The love of my life is the type of being that most men only dream to be... or at the very least, Fear!
He has walked amongst Gods,
He has wallowed in the mud and despair,
He has lived in fire.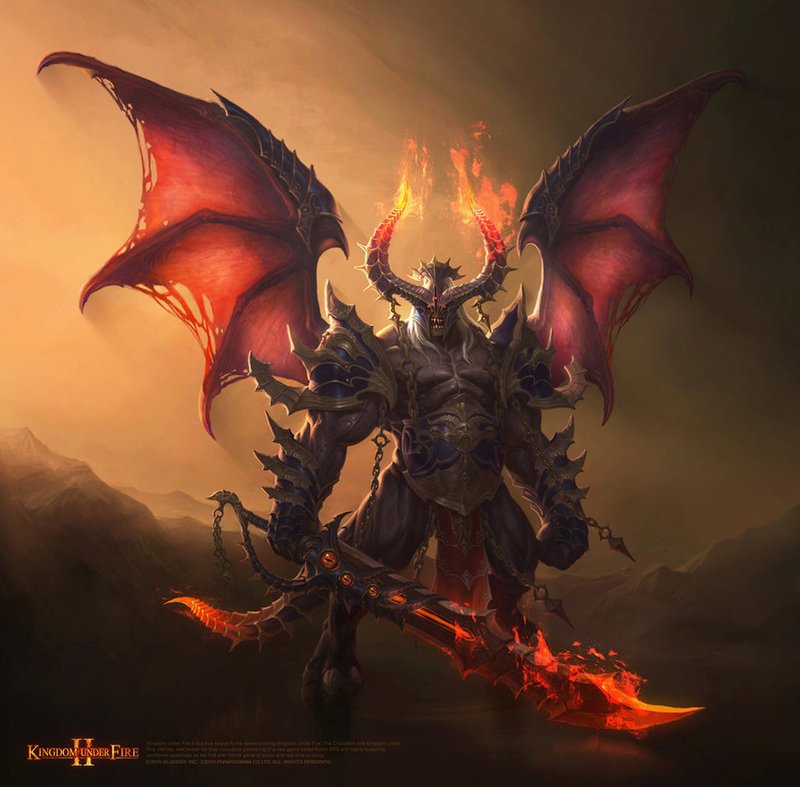 It is through his love that I was able to free my own spirit.
A slow moving, smokey, ethereal old waif - creeping quietly along in the shadows, picking up dead things along the way. Tending to sick and injured critters, enjoying the passings that come my way.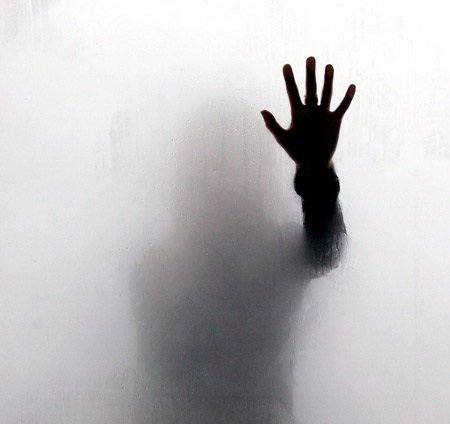 This is the spirit I was able to set free!
As a conjurer, and a crafter of inexplicable things, I forever strive for perfection. In the hopes to always have satisfied customers and a life worth writing about.
I am the tall, dark and creepy -
I am that which you want to pull out of your magickal cabinet when revenge rolls off your tongue.
The hammer, driving the coffin nails deep into their mark.
When a curse is in your heart.
A Rootworkin' Mama -

A Necromancer -
A Swamp Witch!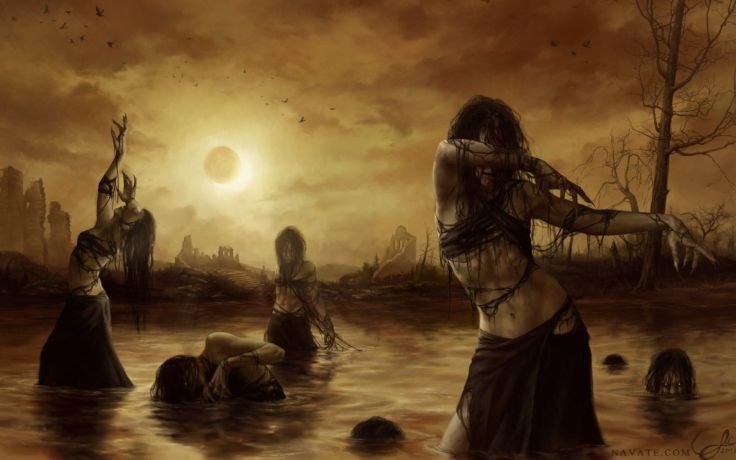 Contact us:
Miss Sha'
Facebook: https://www.facebook.com/InXplicableThings/
Twitter: https://twitter.com/InXplicableThgs
318-470-1885
Mr. Kelly
Facebook: https://www.facebook.com/kelly.jeffery3
Twitter: https://twitter.com/NVRCMECMN
318-470-3310