Bonjour! 
Come, Sit a Spell, Cher!
In an obscure Louisiana bayou, 
there sits a quiet little cottage. 
It's filled to the brim with candles and conjures, 
old books and faded bones, 
cat whiskers and old oak leaves. 
Look closely - amidst the Witch's hair, you will find Inexplicable Things.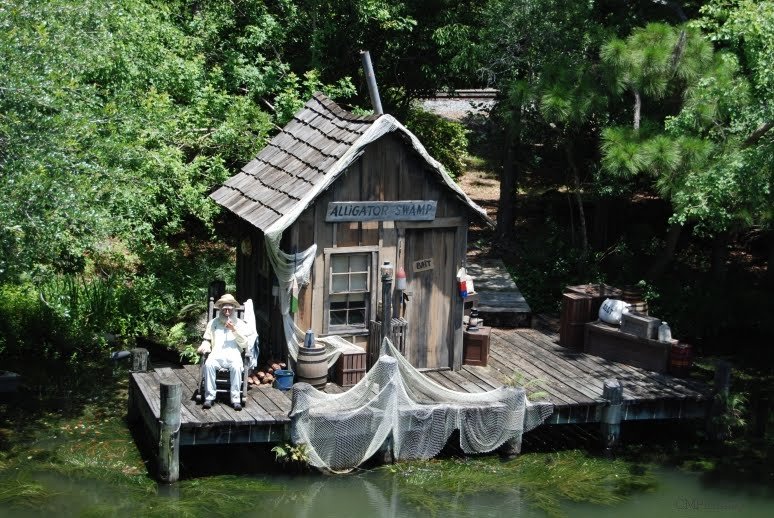 Founded in 2008, Inexplicable Things is a culmination of almost 80 years of folk magick, conjure and deep spiritualism. We are a Louisiana-based metaphysical apothecary shop that offers genuine, hand-made conjure and spiritual supplies, for nearly all your needs, from our home to yours. 
Who is Miss Sha' and Mr. Kelly?
Miss Sha' – Cajun Swamp Witch extraordinaire and Bayou Queen brings her own brand of genuine Swamp & Bayou Magick, with pieces of Rootwork, Southern Conjure and just a touch of Scottish Moor Witch magick, at it's heart. She also practices ancestral Seidr magick. She has a very close working relationship with Death and all manners of Goddesses associated with it. She also specializes in healing arts and fertility troubles, as well as relationships with land wights. 
She has been on her unique path for over 4 decades. Her love of conjure and magick started before she could even walk. Surrounded by magick and conjure as a child, true to her roots is how she was raised. When asked to describe herself, Miss Sha' will often say: 
Country Girl * Highland Witch * Army Veteran * Bayou Queen * Bowhunter * Pirate * Swamp Witch * Diva of Death
She is the creative and conjuring half of Inexplicable Things  
Mr. Kelly brings the spiritual expertise, divination and work in the spirit realm that can only come from a Warrior Shaman path. His journey began around the age of six. Filled with twists and turns, the journey was not always a smooth one.  
Now, after nearly four decades of traveling his path, he devotes over 14 hours a day, to assisting others. As a tribal Gothi and eclectic shaman, of both social and local communities, he offers spiritual guidance, meditative teachings and how to manifest desires, helping individuals on their particular paths, and sometimes, just helping them to correct their ship upon the choppy seas.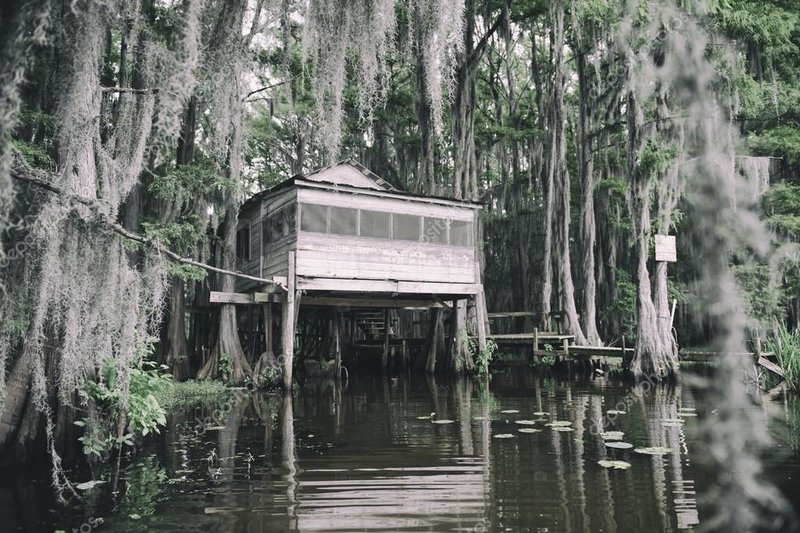 Today, from our little creepy corner of some obscure Louisiana bayou, we offer hand crafted conjure items: 
Candles, blow powders, and magickal conjure oils. 
We create floor washes, herbal remedies, gris gris, mojos and doll babies. 
We collect bones, feathers, curios.
We lay tricks, make mead, open roads and perform spiritual cleanse.
We consult, guide and care.
We offer a wide variety of services and supplies.
We spend a lot of time out in the bayou, child.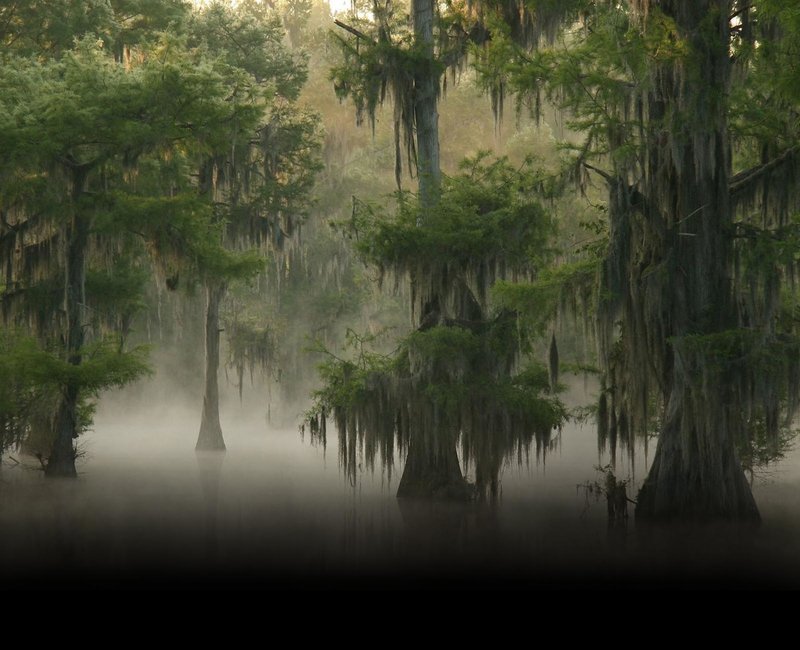 We believe that the idea of One Tribe is possible.
We believe that to become One Tribe, we cannot exclude, ridicule or condemn one philosophy, religion, or path, over another.
We believe that One Tribe is achieved through diversity and individuality, but standing together, united.
One Tribe is about family, community . . . celebrating all paths and walks of life. Accepting your neighbor, for who they are!
So, welcome, to our family and our Tribe.
Ask questions -
Visit often!
And be sure to visit our blog at Inexplicable Things - Blog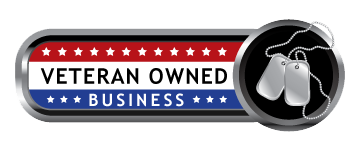 Miss Sha'
Facebook: https://www.facebook.com/InXplicableThings/
Twitter: https://twitter.com/InXplicableThgs
(Text ONLY, please) 318-470-1885
Mr. Kelly
Facebook: https://www.facebook.com/kelly.jeffery3
Twitter: https://twitter.com/NVRCMECMN
318-470-3310