In an obscure Louisiana bayou,
there sits a quiet little cottage.
It's filled to the brim with candles and conjures,
old books and bones,
kitty cat whiskers and old oak leaves.
Look closely - amidst the Witch's hair, you will find Inexplicable Things.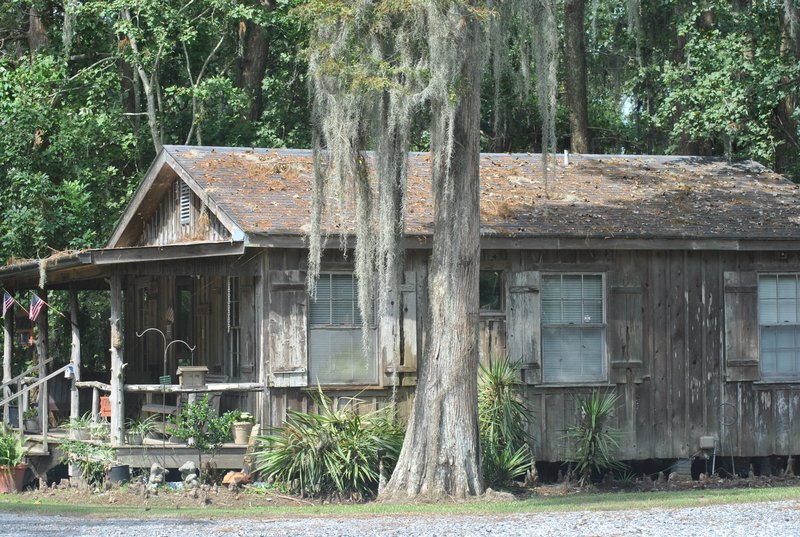 The door to Inexplicable Things is always open - and the sweet tea is always fresh!
We are the culmination of 4 generations of genuine Swamp Magick - with Rootwork and Conjure, at it's heart.
My love of conjure and magick began before I could even walk.
You see, as a child of the early 70's, both of my parents worked outside the home.
And so, my grandmother was charged with my care during my wee early years.
And ohh, Cher . . . the things I learned in my Grandmama Ginny's kitchen!
I could see it all from my high chair!
So come on in, look around -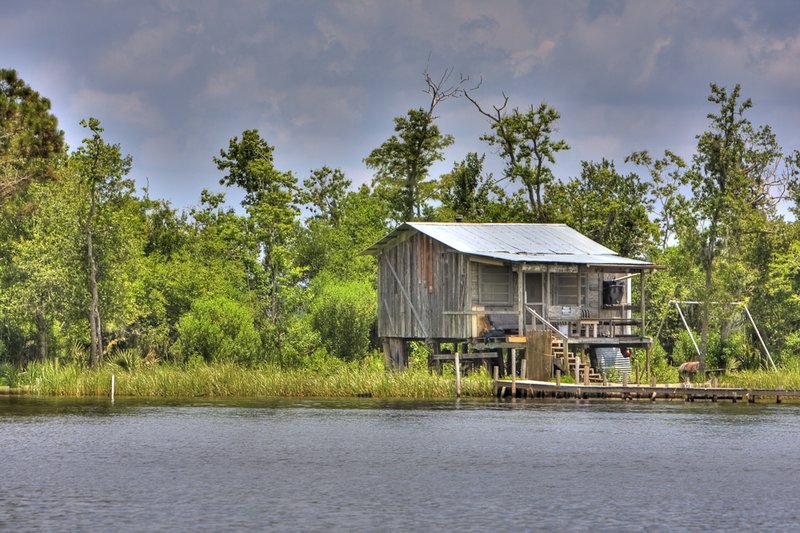 Today, from our little creepy corner of some obscure Louisiana bayou, we offer hand crafted conjure items:
Candles, blow dusts/powders, and magickal conjure oils.
We create floor washes, herbal remedies, gris gris, mojos and doll babies.
We collect bones, feathers, curios.
We lay tricks, make mead, open roads and spiritual cleanse.
We consult, guide and care.
We offer a wide variety of services and supplies.
We spend a lot of time out in the bayou, child.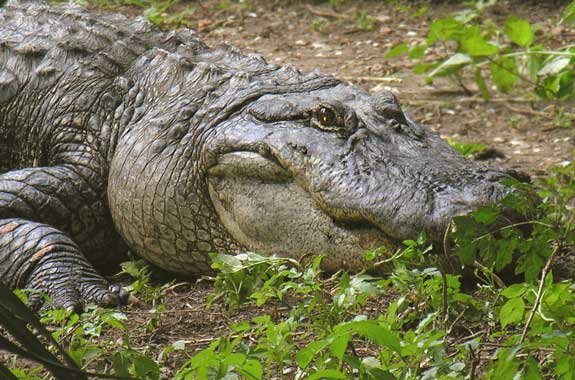 Do you have a question that you are hesitant to ask?
Seeking revenge for a wrong done to you?
Plagued with a curse you can't get rid of?
Want to get your heart's desire to call you?
Inexplicable Things provides the services that many others are afraid or refuse to do.
We believe in helping those that are willing to do what needs to be done.
Those willing to make sacrifices for what they truly desire.
And, of course, we believe in an eye for an eye.
Now, keep in mind that we do provide services of a sweeter nature;
but the fact of the matter is that we all have a dark nature inside of us.
And just as the women before me took care of business,
I learned all about taking care of my business.
I learned many things - and where my power comes from.
I got burned...
I got hurt...
I got even...
and I got better!
We embrace the dark - nurture the spirits that dwell there.
In return, we are able to accomplish those things that lean towards a bit darker nature.
The righting of a wrong, removing a curse and returning it to the sender, stealing a lover.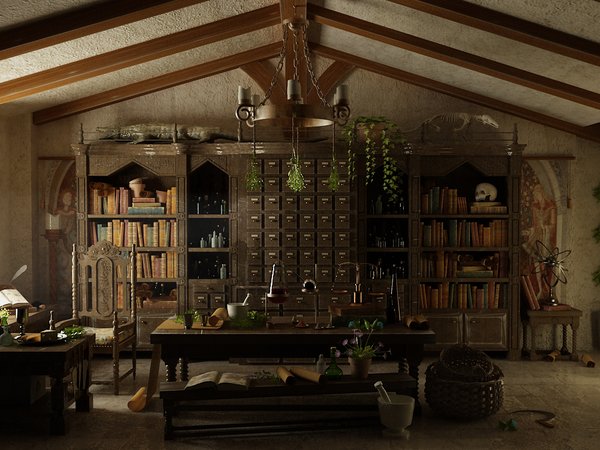 As the name of the shop implies, many of the items that we create are either inexplicable in nature, or made from inexplicable means -
We do our best to help those that find us -
Those that are afraid to seek revenge on their own . .
Those that are at their wit's end, and know they need help. . .
We draw from Southern & Mountain folk magick,
Nordic and Scandinavian traditions and philosophies,
Eastern European teachings,
A deep understanding of Death, spirits, and the Dead,
Those things that creep in the shadows.
Some say we are aggressive - We believe we are practical.
We do what needs to be done.
We are the keepers of curses, necromancers - using spirits and speaking to the dead.
We can assist with most issues or obstacles -
We will do those things that rare few other practitioners will.
Everyone needs help now and then . . . and we can't be good ALL the time, now can we?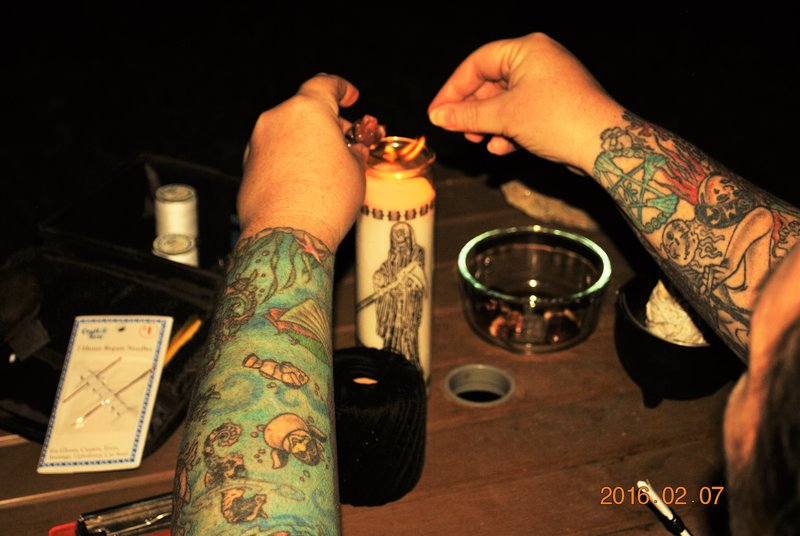 Ask questions -
Visit often!
And be sure to visit our blog at Inexplicable Things - Blog